Quality of patient care, research and teaching
Since March 2011 the ENT-Department is DIN EN ISO 9001:2008 accredited. The certification proofs the highest qualitiy standard for our patient care.
We obligate our selfes to enduring efforts on the highest level. The processes in the single devisions of our department are designed for high efficiancy by standardized regulations of our quality managment system (QMS).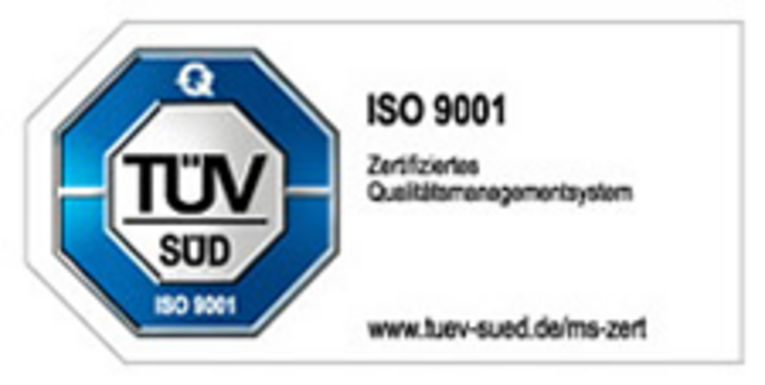 In our outpatient services this means for example shorter time of waiting and a patient-friendly diagnostics by avoiding of multiple appointments for examination. Best therapy results are acchieved by regulations through our quality managment system. The full processes are made transparent; as a result of this mistakes can be early recognized and avoided. To ensure a gapless treatment of our patients for the duration of the complete therapy, the QMS of the ENT-Department sets great value upon the cooperation with the referring physicians.